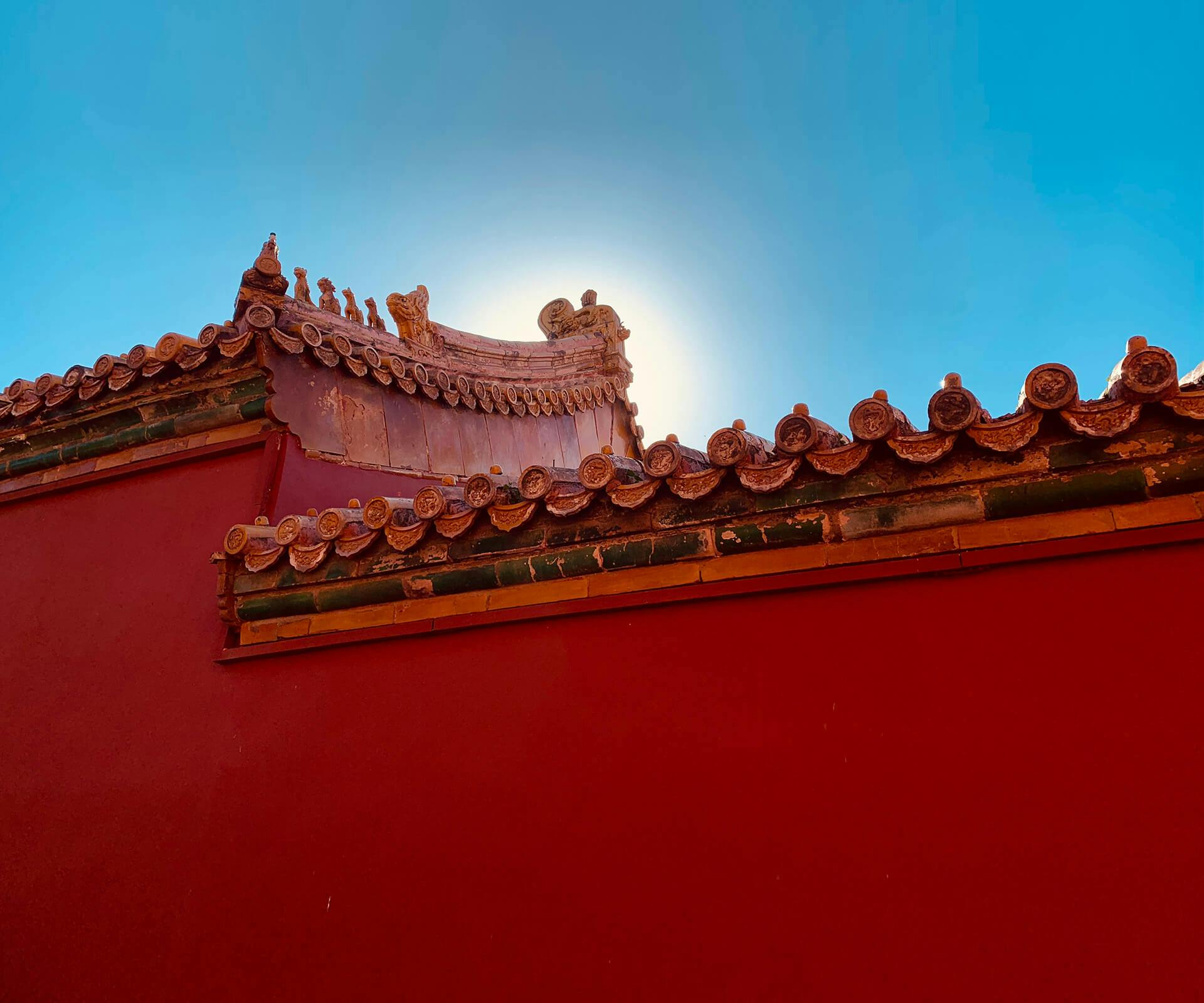 STRYDE signs to ship 80,000 nodes to the Far East
A leading geophysical contractor has chosen STRYDE technology for their land seismic activities. The win comes after two successful field studies in the mountainous region of southern China, where the contractor compared STRYDE technology with other nodal and cable acquisition systems.
Read the story
Explor approached STRYDE to trial our STRYDE Nimble system™ in conjunction with their innovative Pinpoint® seismic source for a mining client. The aim was to gather a 2D seismic line to confirm the suitability of STRYDE in mountainous terrain.
Read more