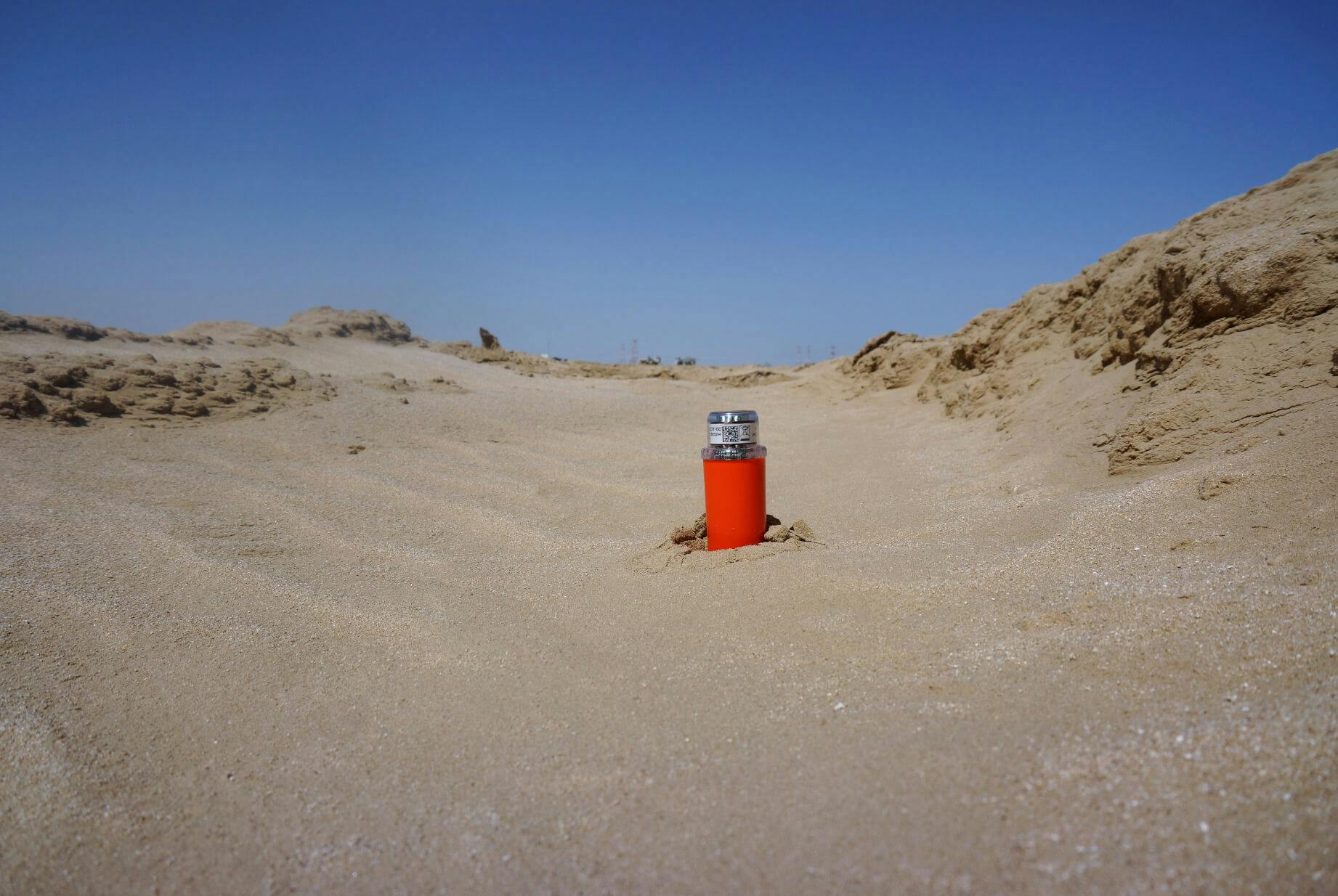 A new kind of land seismic technology
We're STRYDE. Our high-density seismic imaging systems allow scientists to illuminate the world beneath our feet – from carbon-capture experts evaluating potential sites, to archaeologists uncovering the past. Our technology takes a very different look at what a land seismic system needs to be. By concentrating on what's truly important to our users, we've created the smallest, lightest nodes in the market – part of a complete system designed for incredibly efficient operation and harvesting. At the same time, we've lowered the health, safety, security and environmental risks of collecting high-density seismic data.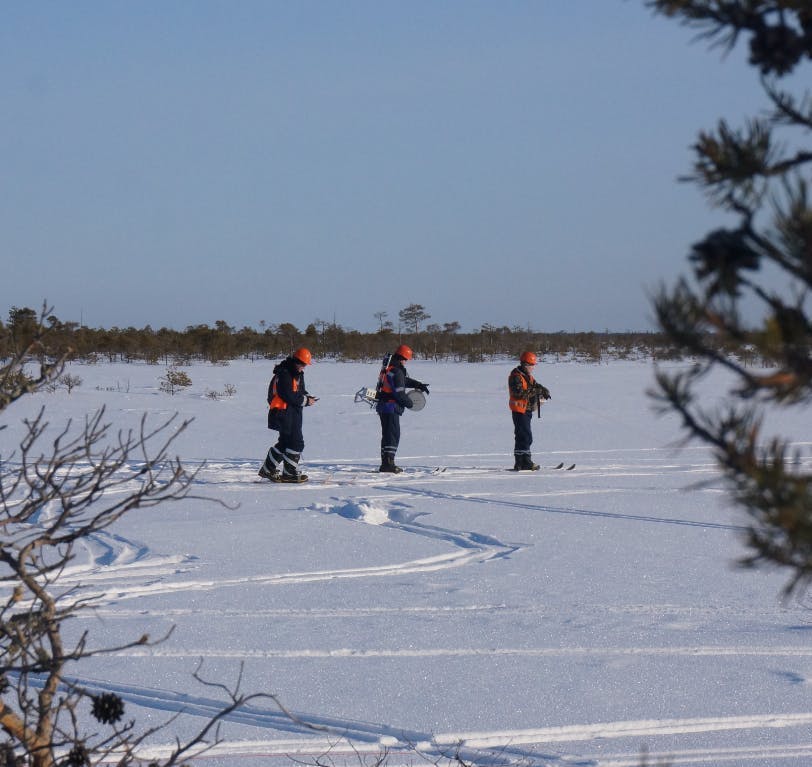 A new kind of start-up
Our technology began life as a novel sensor prototype inside BP, and the first field trials took place in 2013. Although these tests only used 10 nodes, they taught us a lot – and proved our technology could make a real difference to the industry.
By 2019, our technology was breaking world records , and in the August of that year STRYDE was born as a new company. Our mission: to help our customers unlock high-density seismic imaging for a range of industries and applications. Today, we help organisations around the world light up the subsurface in a way that has never been done before.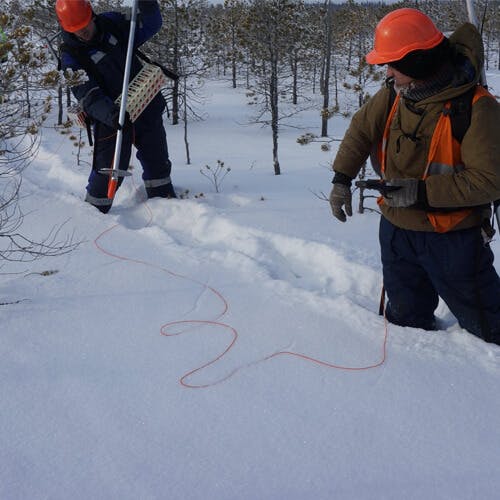 Technology
A complete seismic system, ready for your next project.
Technology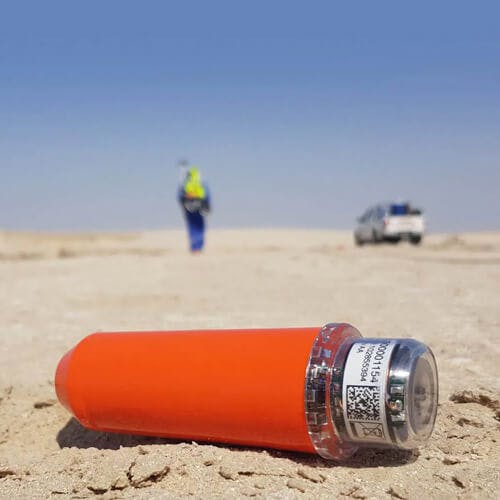 Success stories
See how our clients have put our technology to work.
Success stories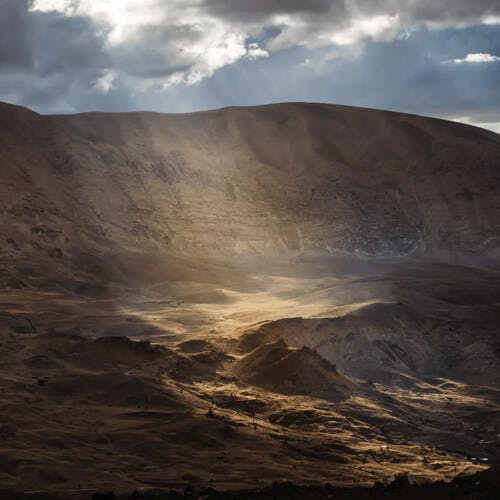 Use cases
From Oil & Gas, to Mining and Geo-Thermal.
Use cases